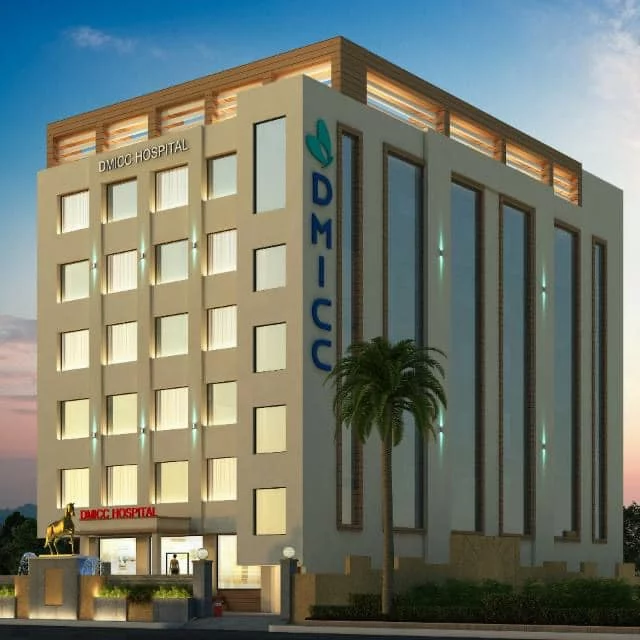 The DMICC Hospital is 100 bedded tertiary care referral hospital dedicated to critically ill newborns, children and adults. DMICC hospital is located in Vidyadhar nagar, Jaipur in the lap of Aravali hills; away from the stuffy and noisy environment of the city. The Hospital is spread around 1500 square yards of land, amidst peaceful and natural surroundings, to provide a conducive atmosphere perfect to promote healing and instigate a sense of well-being amongst all patients coming to the hospital. The hospital is equipped with 6 states of the art critical care departments to manage all kinds of critically ill patients. It also has a fully equipped Trauma & Emergency unit to cater for all kinds of surgical and non-surgical emergencies and a fully equipped laboratory, Pharmacy and radiological services which makes us the best critical care hospital in Jaipur, Rajasthan.
DMICC hospital is clean, efficient, patient-centric, affordable and accessible. The innovative design of the hospital, from its manageable size to its advanced technology, is focused on creating a positive experience for patients
We created an environment of freedom for the patients, doctors and staff for a noble cause in a graceful manner. We treat our patients with care, compassion and the power of knowledge. We are determined to save lives and wishing a speedy recovery and good health.
We are happy for our achievement
I recently found myself under your care for a cardiac issue. While there, accompanied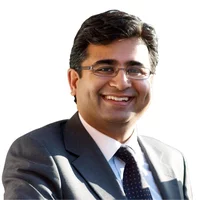 by my wife, we found that the entire staff at DMICC was exceedingly professional and efficient, from your receptionists to the cardiac care team. You should be proud of your outstanding staff and service."
We would like to let you know how much we appreciate the special care
our daughter was given by the doctors and staff at your hospital. Our baby's physician was professional, kind, and understanding, and her treatment was "right on." Your organization should be proud to have such kind-hearted people."
I am writing on behalf of my brother who was a patient in your
hospital. I would like to thank you on behalf of my entire family for the help and consideration shown to me in what was a very difficult time. Again, I would like to thank you for the services you provide to patients and their families."